with a chimney cleaning



and free inspection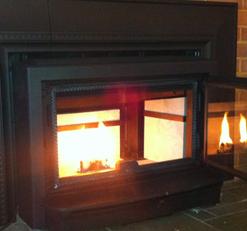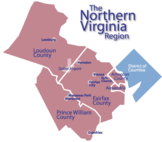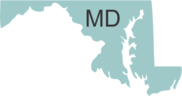 contact us for a chimney service today!
NICTO CHIMNEY SWEEPS INC.

WOODBRIDGE, VA 22191
TEL: (703)565-6274
FAX: (703)372-5536

NICTO CHIMNEY SWEEPS INC.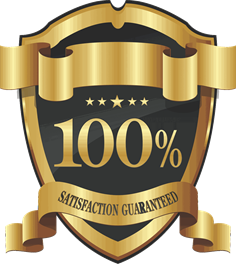 Accurate Estimating is here to help you repair your fireplace. We guide you from start to hiring our services by providing you an free estimate right on site.
which allow you to see what your final project will look like at no extra charge to you,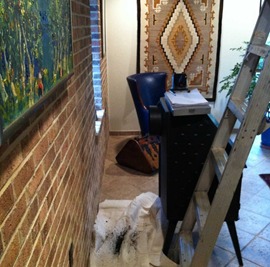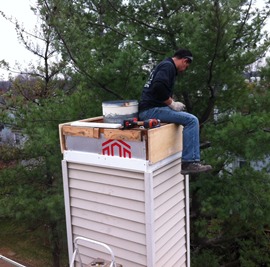 Whatever your project, we've got the experience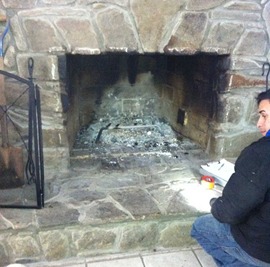 nicto chimney sweeps inc.
7631 Fairfield wood ct
Lorton
,
VA
22079
US
Phone:
7035656274
Website:
www.nictochimney.com